Karan Sehmbi : MERI JAAN (OfficialVideo) KingRicky |RoxA |FanTiger Music NFTs-New Punjabi Songs 2022
Oct 17, 2022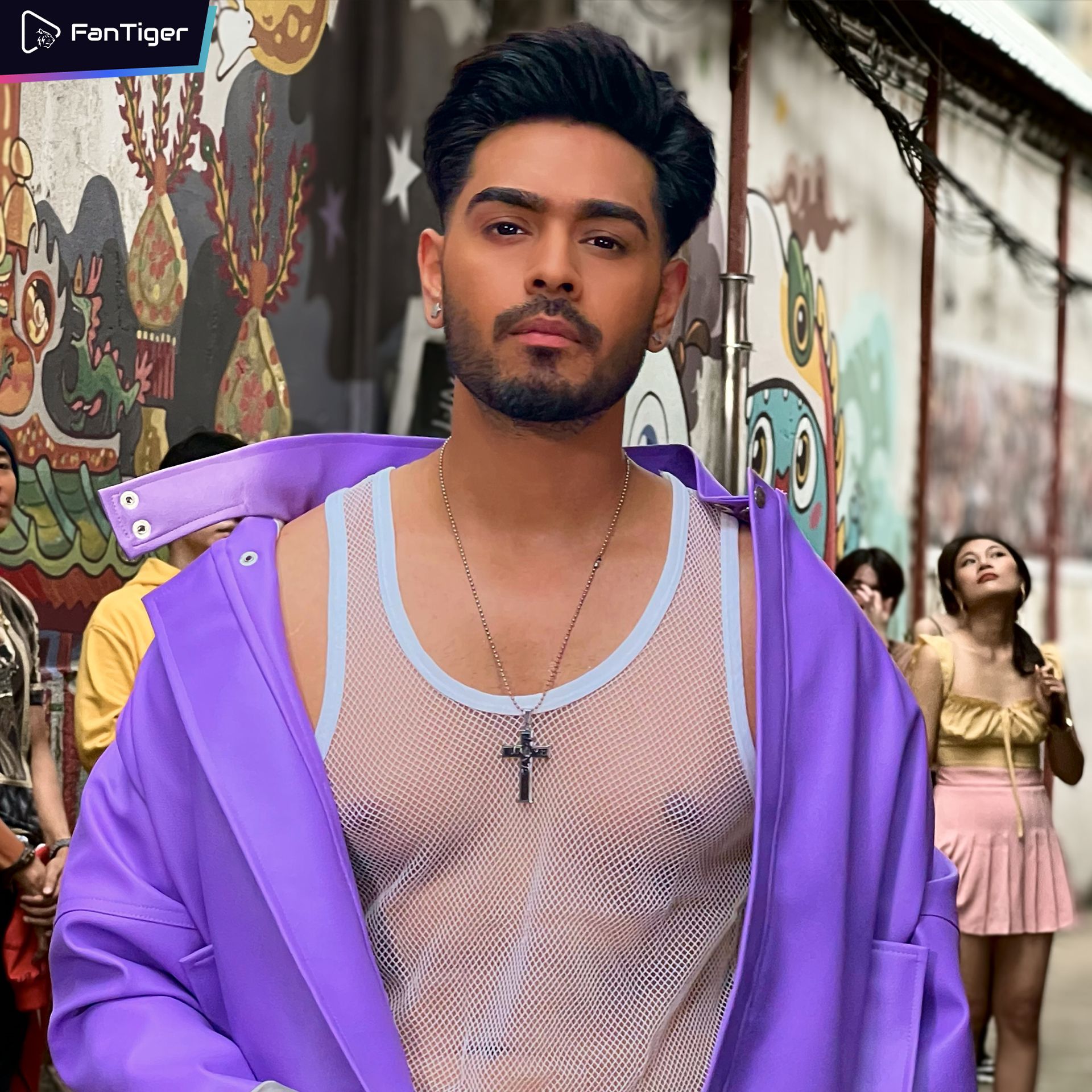 Invest in this Song
How it works?
'Meri Jaan' is a perfect pick for the romantics and lovers of peppy dance numbers. Fuelled by the energising vocals of Karan Sehmbi this song is sure to make its way to your heart and soul through its lyrical and musical beauty added by King Ricky and Rox A.
Streaming Goal
for 1.5x Return
Previous Record
for Similar Songs
What do you get?
0.0275% Royalty Share
Online listening party with your Favourite Artists
Top Collectors
Blockchain
Polygon Mainnet
Royalty Payout
2025-10-15
Total Stream Projection
Song Earnings
₹0
---
My Return
₹0
Past Performance
About Karan Sehmbi
Karan Sehmbi an Indian singer hailing from Ludhiana,Punjab is famously known for his Punjabi songs in the music industry. Being part of the music industry for 10 years now he has launched many super hit albums as well as singles,the most popular one being the Bollywood hit 'Photo'.
+ More